2022 K-Beauty Trend Predictions
DISCLAIMER
This blog has not been approved by your local health department and is not intended to provide diagnosis, treatment, or medical advice. Read More

This blog has not been approved by your local health department and is not intended to provide diagnosis, treatment, or medical advice. The content provided on this blog is for informational purposes only. Please consult with a physician or other healthcare professional regarding any medical or health-related diagnosis or treatment options. Information on this blog should not be considered as a substitute for advice from a healthcare professional. The claims made about specific products throughout this blog are not approved to diagnose, treat, cure, or prevent disease.
In this article: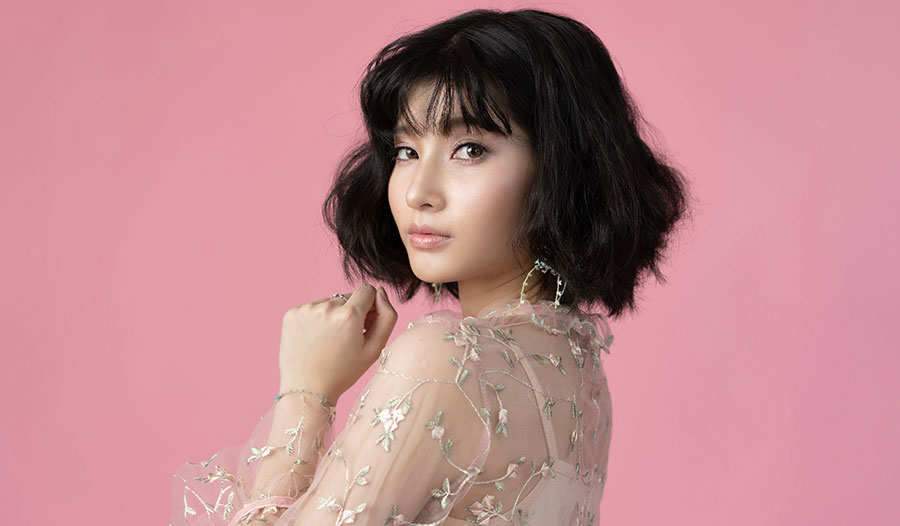 I am writing this article as I sit in my house in Seoul with a sheet mask on my face, eating mugwort rice cakes dipped in honey with a side of ginger tea. I live in NYC but visit Korea (my hometown!) every year and I'm amazed by the innovations in the skincare and beauty world every time I come.
Innovations in K-Beauty
There is always something new when I come here—either a completely new skincare technology or a spin on age-old beauty secrets that Korean women have maintained for years. So, in this article, I want to share some of the most popular trends in the K-Beauty space, so you'll know what's ahead for 2022.
Latest K-Beauty Trending Ingredient: Mugwort
Mugwort is an ingredient that has been used for centuries in Korea as a healing herb for its antibacterial and antifungal properties. Also known in Korea as "ssuk (쑥)," it is one of my favorite ingredients in food, especially in rice cake form. It's to the point where I will buy boxes of mugwort rice cakes when in Korea and will even bring them back with me to NYC and keep them in my freezer. It's a popular ingredient in many Korean dishes for its antioxidant benefits and when consumed in tea form, it's been known to boost blood circulation, relieve menstrual cramps, and help with indigestion. As such, when formulated in skincare, it's known to soothe inflammation, fight acne, and deeply hydrate.
Here are some of my favorite mugwort K-beauty products: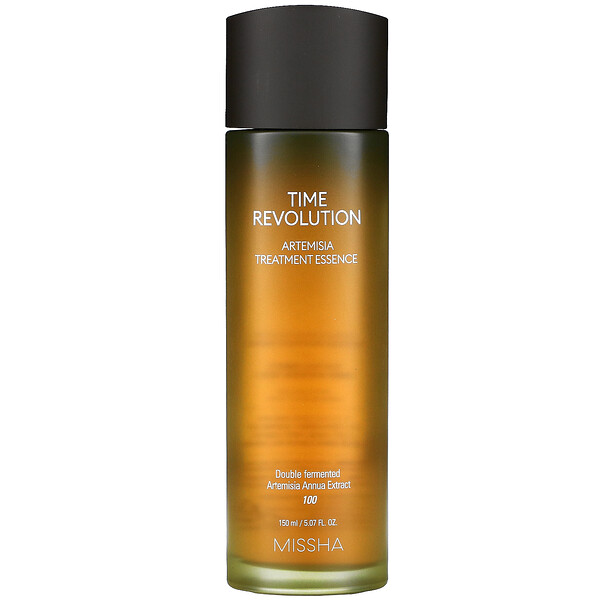 This Artemisia (the genesis of mugwort) Treatment Essence from Missha is an absolute holy grail. Missha is best known for their Time Revolution The First Treatment Essence—it's one of their best-selling products, especially since it has been hyped as a dupe for a much more expensive essence. I like that product but I have to be honest: I like the Artemisia Essence so much more. It's not as watery as the original essence but has a little bit more viscosity that gives extra hydration. I used it all throughout the summer when my skin was more inflamed from the heat and it did an amazing job of fighting bacteria and acne.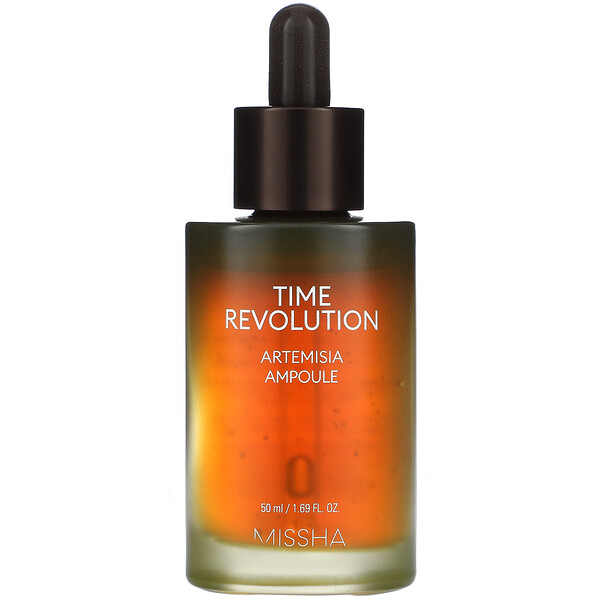 Missha also has an Artemisia ampoule from the same line that I love. I like using it in the fall and winter on top of my serums to fight dryness. It's the perfect ampoule for transitional weather when my skin is more prone to dehydration.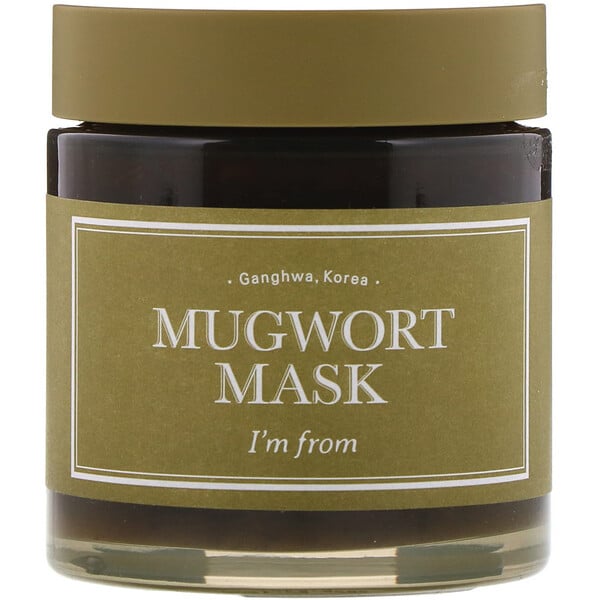 And in mask form, I love this Mugwort Beauty Mask from I'm From. This wash-off mask is packed with mugwort sourced from Korea's Ganghwa Island. It's got an instant cooling sensation when you apply it, so it's especially great after an entire day of wearing your mask. On top of that, it also has green tea and chamomile extract that helps to cool and soothe irritated skin.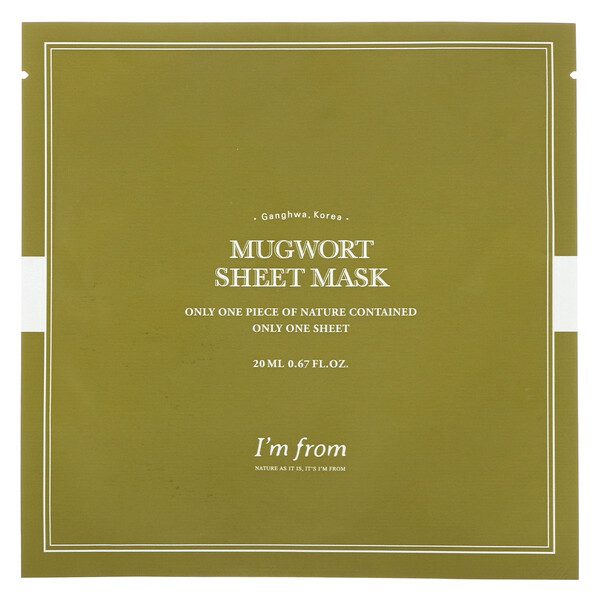 When you don't feel like washing a mask off, you can indulge in a Mugwort Beauty Sheet Mask from the same brand. This sheet mask is formulated with 92% mugwort extract and is a perfect form of self-care.
Mugwort is nothing new in Korean culture but I love that there have been new innovations in sourcing this traditional herb and formulating it in skincare form. So, if your skin is feeling dry and irritated, suffering from breakouts and redness, give this ingredient a try!
An Oldie But A Goodie K-Beauty Trend: Rice
Another ingredient that has been used for centuries in Korea is rice. Some may think it's so odd that such a commonly eaten food can be used in skincare, but rice has a long history of being used in traditional medicine and cosmetics. Growing up, my mom would make me wash my face with rice water, especially when my skin was looking tired and she had a point! Rice is great for brightening one's skin tone, balancing out uneven dark spots, and is just overall great for the complexion.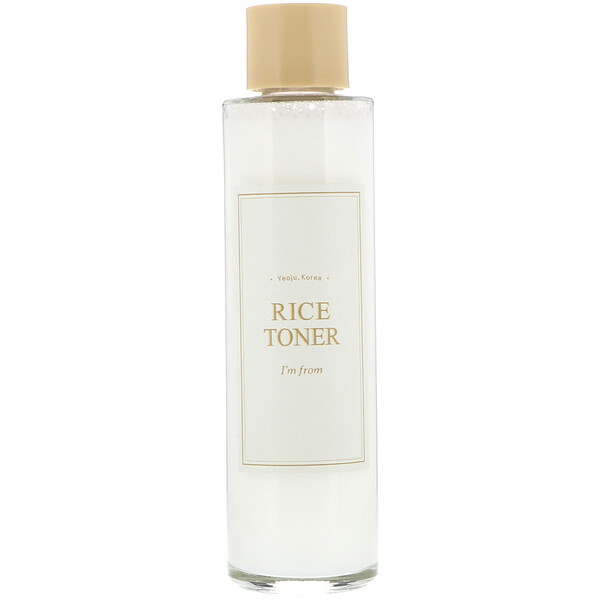 If you're too lazy to make your own rice water (I make my own very often but it doesn't last too long in the fridge), try this Rice Toner from I'm From. This toner is formulated with 77% pure Yeoju (province in Korea) rice extract to deliver deep hydration. The rice concentration helps provide the skin with lysine that ultimately promotes collagen production in the skin. As we age, the production of collagen in our skin naturally decreases, so it's important to find ways to promote it through skincare and food. I love how fast this toner absorbs into my skin and leaves my skin feeling fresh. When my skin is feeling dry, I go in with 2-3 light layers of it.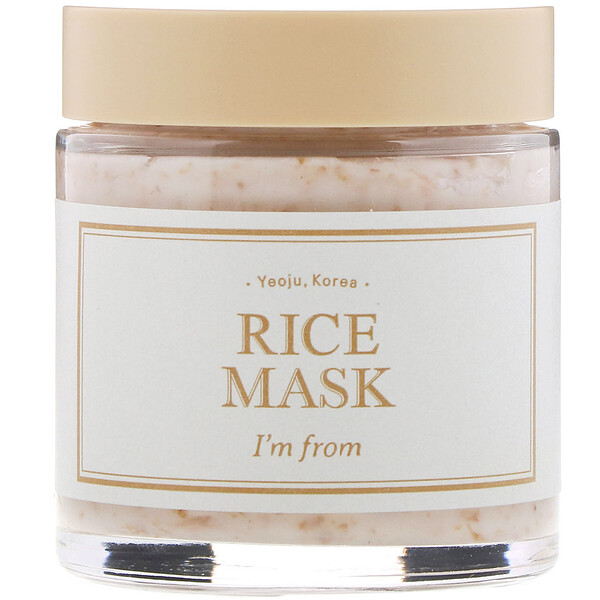 Another favorite is I'm From's Rice Beauty Mask. This is a wash-off mask similar to the mugwort mask but this is more of a scrubby mask that helps to gently remove dead skin cells and impurities. It's got a whipped butter-like texture with chunks of rice—this rice is in its natural, unprocessed form that helps to exfoliate. I love giving my face a gentle massage with the small granules of rice that melt into the skin. But if you do have sensitive skin, make sure to leave this on for no longer than five minutes! My skin always has a more radiant appearance after using this mask.
A Major Player in Radiant Skin: Tone Up Sunscreen
Koreans love the word "radiance." They strive to achieve "radiant skin" that is glowy, dewy, and radiates from all angles. To achieve this, skincare is of course the most important factor, but to give that extra glow effect, they use a glow "base" product, usually in the form of SPF. I've been seeing so many sunscreens that act as a glow primer in the Korean market the last few years (not so much in the U.S.), and I am totally here for it!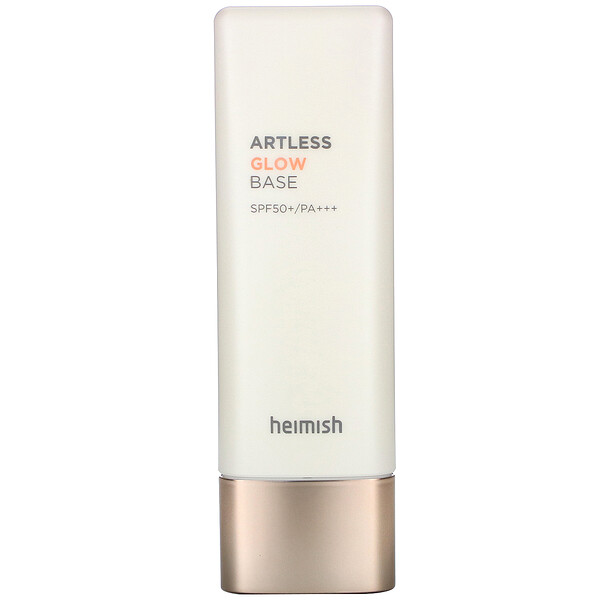 The Artless Glow Base from Heimish is probably one of the first ones I used. It's got SPF 50 with PA+++ and a little bit of pearl, which naturally gives a pinkish base that makes your skin look much brighter. Given this natural pink tint, there is also no white cast. The best part is that this also wears incredibly well under makeup.
Exfoliating But Not Too Much: Gentle Acids
Koreans are known for using acids very sparingly in their skincare routine. We don't like to over-strip and over-exfoliate our skin. That is why it's hard to find strong acidic exfoliators and retinol in many Korean skincare products. I've also heard that many Asians find it hard to tolerate stronger acids like lactic acid and need to rely on less acidic formulas like PHA and AHAs.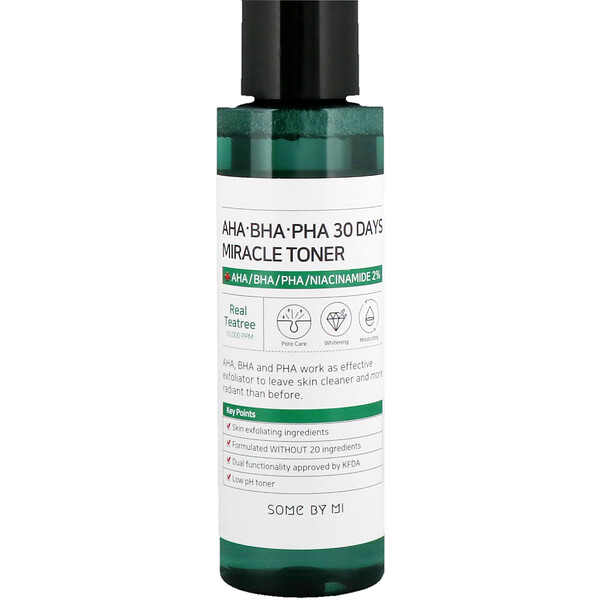 The AHA, BHA, PHA 30 Days Miracle Toner from Some By Mi is a cult favorite that is sold every three seconds! It's formulated with a blend of chemical exfoliants to gently exfoliate the skin without stripping its moisture barrier. It also has a high concentration of tea tree water extract that helps to soothe inflammation and niacinamide to brighten. It's been dermatologically tested to be great for even those with sensitive skin. I personally don't rely on harsh acid toners but this one has been a great option to boost cell turnover.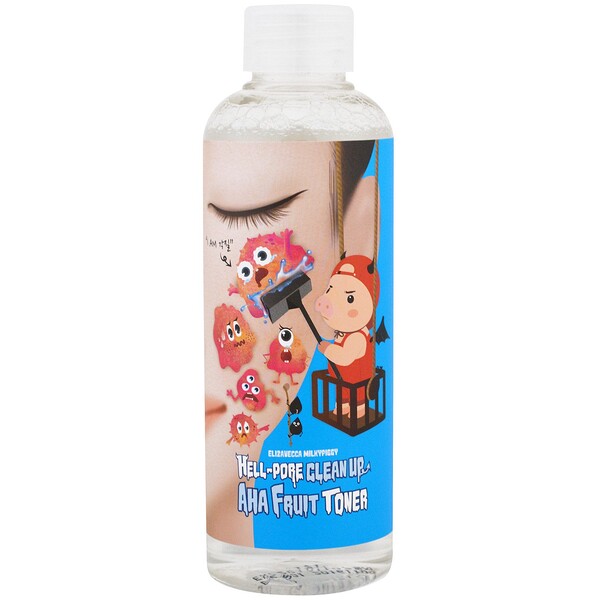 Another great option is the Hell-Pore Clean Up AHA Fruit Toner by Elizavecca that provides similar benefits without stripping your skin!
The Latest and Greatest in K-Beauty
So there you have it. Those are my predictions for trends in K-Beauty in 2022. What do you think? Are you ready to shop for some K-Beauty now?