How To Make Self-Care Sunday Work For You
DISCLAIMER
This blog has not been approved by your local health department and is not intended to provide diagnosis, treatment, or medical advice. Read More

This blog has not been approved by your local health department and is not intended to provide diagnosis, treatment, or medical advice. The content provided on this blog is for informational purposes only. Please consult with a physician or other healthcare professional regarding any medical or health-related diagnosis or treatment options. Information on this blog should not be considered as a substitute for advice from a healthcare professional. The claims made about specific products throughout this blog are not approved to diagnose, treat, cure, or prevent disease.
After how 2020 played out, it's generally agreed that self-care is a critical part of maintaining our overall health, both physically and mentally. Many of us feel burned out from carrying a more significant mental load than we're used to, and the overwhelming feelings of stress may seem like they're here to stay.
Thankfully, creating a thoughtful and sustainable self-care practice can help you work through those moments and care for your needs. It's essential to note that self-care doesn't have to be expensive or time-consuming (more on that later). Instead, create a foundational self-care practice built on simple routines and moments of reflection and relaxation. While not overly involved, a simple method can help keep you feeling grounded, centered, and whole as you move into the rest of this year.
A Closer Look at Self-Care Sunday
Before we dive into how you can begin to craft a new and supportive self-care routine, let's first take a look at the idea of "Self-Care Sunday." The concept behind Self-Care Sunday is that you can devote part of or the entire day to a thoughtful, in-depth self-care practice, which could include (but, of course, not limited to):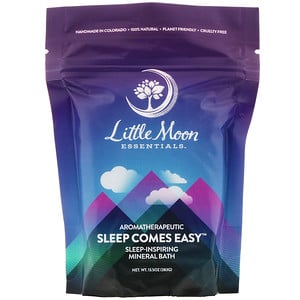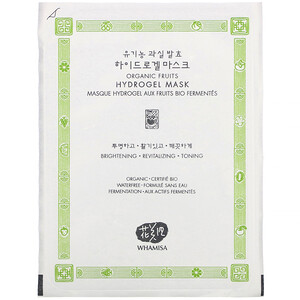 Doing an online workout

Reading your favorite book

Taking time away from social media

Drinking a mug of

organic digestive tea

after dinner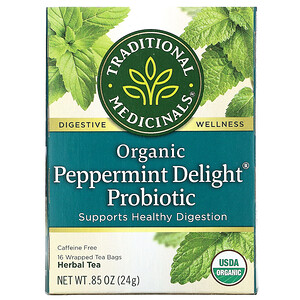 The thought is that by having a self-care Sunday game plan in place, you are hopefully setting yourself up for a more fulfilling and productive week ahead, all while keeping burnout at bay. We live in a hectic world, paired with a global pandemic, and caring for yourself is more important than ever.
How to Create A Self-Care Sunday Routine
The reality is, while the idea of self-care Sunday has thoughtful intentions, devoting an entire day of the week to self-care can feel entirely out of reach, so many people don't even give self-care a solid attempt.
It's time to re-frame what self-care Sunday is to help create a more sustainable and healing routine, rather than a to-do list of self-care items to complete on a Sunday afternoon. With this in mind, it's essential to focus on the main takeaways of practicing self-care Sunday and apply them to your own life, as needed. Your self-care routine must be designed to support your unique needs and requirements for whole-body care.
Keep in mind that a self-care practice looks different for everyone, depending on what they're working through, how much time they have to devote to it, and how comfortable they are caring for themselves. Regardless of where you land, the below suggestions for creating a supportive self-care Sunday practice will help you feel like your best self in no time.
Step One: Consider What's Not Working for You
Much like releasing old habits and welcoming new intentions in a new year, it's critical to do the same for your self-care practice. Before you begin crafting your self-care plan, take the time to understand what aspects of self-care aren't accessible, enjoyable, or realistic for you. The below questions are an excellent place to start if you're feeling stuck:
What overwhelms me about the idea of self-care?

What traditional self-care practice do I enjoy the

least

?

What's the biggest roadblock to my self-care?
When you take the time to examine what's not working for you, you can begin to create a more sustainable self-care plan. You can then start to create a program that not only fits into your life but also feels genuinely supportive and one that you can consistently rely on, rather than just doing it for the 'Gram.
Also, permit yourself to not engage in self-care practices that aren't enjoyable for you. If meditation feels unapproachable right now, table it for later. If you can't stand the idea of sitting in a sauna, don't do it! Experiment with different types of self-care (more on that below) and find what works best for you by beginning with what's not working for you.
Step Two: Focus on the Three Different Types of Self-Care
While there's often a large emphasis on physical self-care, there are two other components to self-care that we sometimes overlook: emotional and spiritual self-care. When you create a balanced practice with all three different self-care types, you are setting yourself up for long-term health and happiness.
Physical self-care includes: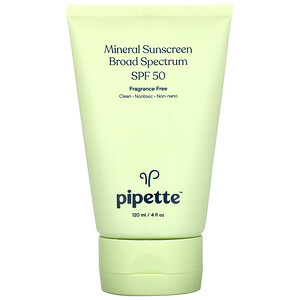 Drinking enough water

Getting enough sleep (this relaxing

melatonin

can help)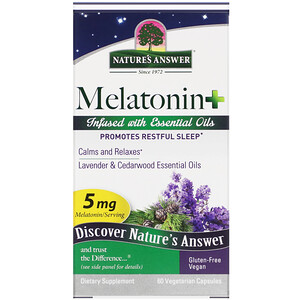 Breathing fresh air daily
Emotional self-care includes:
Saying no and setting boundaries

Communicating thoughts and feelings

Speaking up for your needs

Safely expressing your emotions
Spiritual self-care includes:
Having an active spiritual practice

Creating a daily meditation practice

Using

white sage

to energy cleanse your space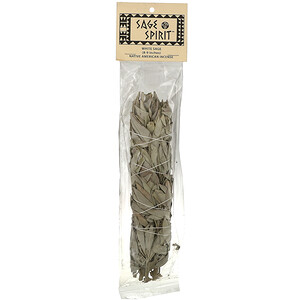 Fostering a relationship with your higher self
Step Three: Teach Others About the Power of Self-Care
There are times you may feel that you're responsible for caring for everyone, but the most empowering thing you can do for another is to teach them how to care for themselves. Most humans learn by example, so the more you actively practice self-care in your life, the greater chance those around you will, too.
If you're stuck on getting your partner on board with self-care, consider buying a few select items to help jumpstart their routine. The below items are a great way to introduce the idea of physical self-care without overwhelming them. Once there's a definite physical self-care routine in place, you can expand into the other two self-care dimensions.
For the man in your life: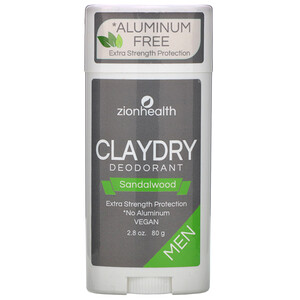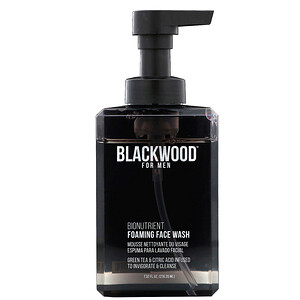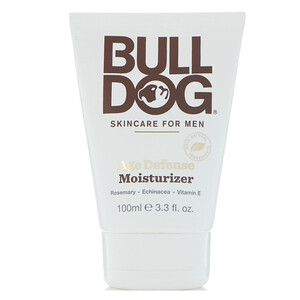 For the woman in your life: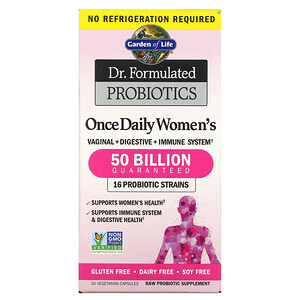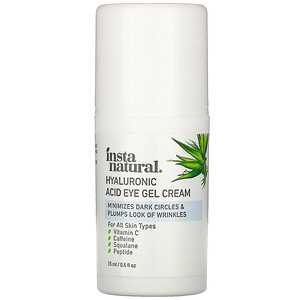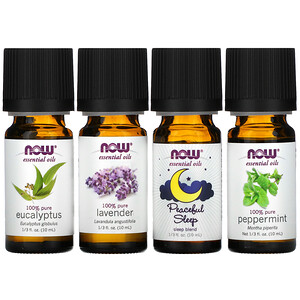 Self-Care Sunday Not Working for You Yet? Follow These Tips.
If you find yourself wanting to practice self-care Sunday but don't have the luxury of an entire day to yourself, that's okay! You're certainly not alone. There are some essential aspects of the self-care Sunday mindset that you can glean and apply to creating a self-care routine that works for you.
1. Acknowledge that, sometimes, self-care requires preparation and planning.
If you have to schedule a few minutes of self-care time for yourself each day, do it! Instead of dedicating a large chunk of time to tending to your needs, consider spacing out your self-care practices throughout the week.
This way, you'll receive a bonus of having multiple opportunities to care for your physical and emotional needs, which will allow you to truly create a practice in response to what you're feeling in the moment. This multi-day approach can feel much more realistic and supportive than saving it all for a set block of time each week.
2. Understand the importance of having a self-care practice.
Self-care is so vital to our health that society coined an entire phrase dedicated to it. That's pretty significant, isn't it? Those who practice self-care Sunday understand and appreciate the importance of an active self-care practice in their lives. They value the time to care for their needs and know that they feel better when practiced regularly.
Keep this belief in mind as you work to carve out time for yourself during your days. It's not about when you practice self-care—it can happen any day of the week that serves you best—it's more about finding the space within your days to practice at all.
3. Try new things and release what's not working.
Make sure to permit yourself to try new self-care rituals, and, at the same time, allow yourself to let go of things that aren't supportive of you and your health. What worked for a friend, neighbor, Instagram influencer, or loved one might not work for you. Remember that we are all unique in our own needs, and that's the beauty of self-care; it's indeed focused on the self rather than the collective.
Final Thoughts on Your New Self-Care Sunday Plan
Whether you feel inspired to block off time this upcoming Sunday or you plan to approach your self-care a little differently, the most important thing is that you have a plan, and you stick to it. Remember, it's called a self-care practice for a reason. It takes time and effort to find the regimen that works best for you, your budget, and your schedule. Keep this in mind when you feel stuck or frustrated that you aren't "doing self-care right," because honestly, there is no right or wrong way to care for yourself. Only you know what you need most for long-term health and happiness.