The Refreshingly Relatable Beauty Routine of a Celebrity Chef
DISCLAIMER
This blog has not been approved by your local health department and is not intended to provide diagnosis, treatment, or medical advice. Read More

This blog has not been approved by your local health department and is not intended to provide diagnosis, treatment, or medical advice. The content provided on this blog is for informational purposes only. Please consult with a physician or other healthcare professional regarding any medical or health-related diagnosis or treatment options. Information on this blog should not be considered as a substitute for advice from a healthcare professional. The claims made about specific products throughout this blog are not approved to diagnose, treat, cure, or prevent disease.
In this article: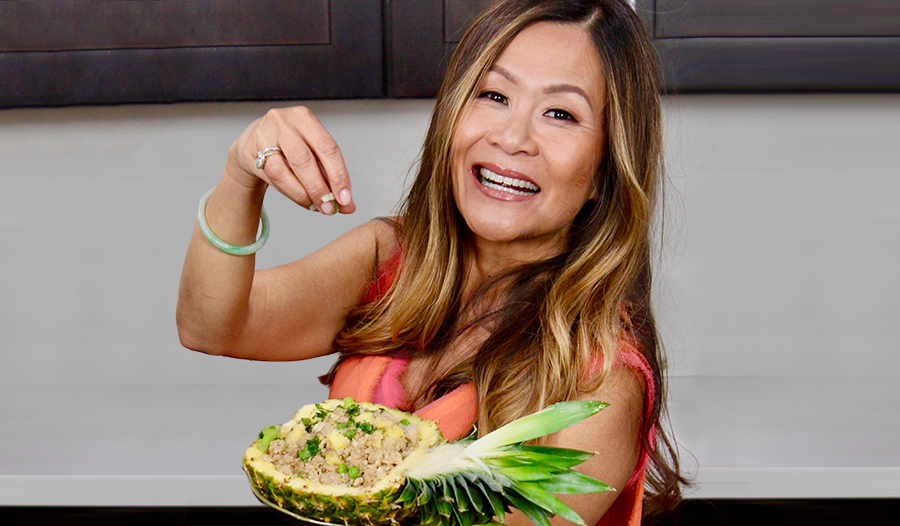 Katie Chin wears a lot of hats. Not only is she a celebrity chef specializing in everyday Asian recipes, but she's also a cookbook author, TV personality, blogger, entrepreneur, and mom.
We talked to Katie about how her beauty routine moves from home to the kitchen, to the front of the camera. She was refreshingly upfront about her beauty sins, hilarious habits, and what ingredients she likes best in a homemade face mask.
What's Your Daily Skincare Routine?
It depends on what's happening for me that day, but if it's a non-shoot day when I'm not doing a TV appearance, or my live streaming show, or making a public appearance, I usually just wake up and wash my face. Or, if I fell asleep without washing my face (something that happens more than it should), I use a Neutrogena Makeup Removing Wipe in the morning.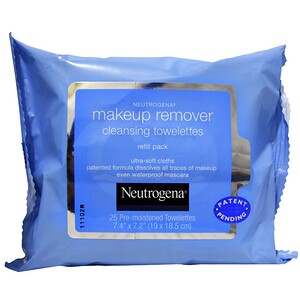 And then I use the Ultra Gentle Daily Cleanser, also from Neutrogena.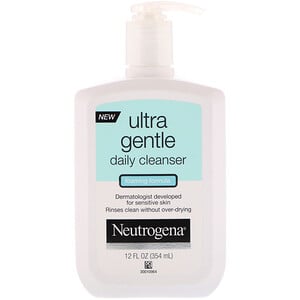 And then I apply face cream. I use Olay Total Effects. I like that because it has SPF built-in.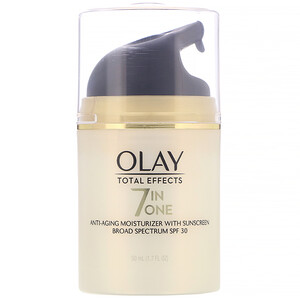 I probably should do more for my skin, but I'm too lazy and tired. Sometimes it's a miracle that I wash my face before I go to bed. I don't use an eye cream or anything like that. We're spending the summer at our lake home, and I'm trying to be a lot more conscientious about using more SPF, especially on my face, and wearing a hat, which I didn't really do before, but that's about it.
What's Your Everyday Makeup Look?
If I'm just going to be at home, I don't wear makeup. If I do have some human interaction scheduled, whether it's a Zoom call or people are coming over for a meeting, I put on a light foundation or a BB cream. I have dry skin because I'm a woman of a certain age, so I like to do something moisturizing but not oily.
Then I always put on some blush. If I'm in a rush, which I am most of the time, I use a stick blush, because I can just apply it while I'm driving. Most of the time, I just keep my makeup kit in my car so that at red lights I can put my makeup on. Sometimes I get funny looks, especially when I'm driving with curlers in my hair. I do that a lot, too.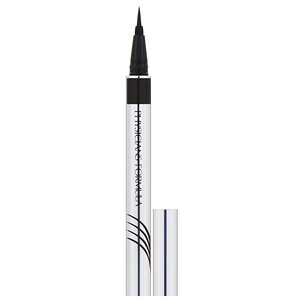 I barely have any eyelashes, so I curl them, and then apply eyeliner and mascara. I use Physicians Formula liquid eyeliner, and CoverGirl Lash Blast Fusion.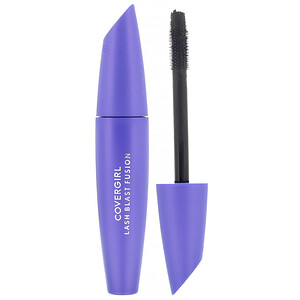 And then I use an eyebrow pencil to fill in my eyebrows. It used to be that I wouldn't leave the house without lipstick on, but now I have to put my eyebrows on. I realized it's one of the most important things now, especially as I've gotten older. Then I usually finish with some neutral eyeshadow on my lids, like a bone or a beige color, and a light brown in the crease.
What Do You Do Differently if You're Going to Be On-Camera?
If it's a TV appearance, I have a makeup artist who does the whole kit and caboodle. And then I look like a completely different person but in a good way.
If I'm doing my makeup on my own, especially for my live streams or online cooking show, I don't have a makeup artist. It is my everyday look but I do step it up a bit. Because I'm on camera, I want my eyes to pop, so I always put on false eyelashes. I usually do more brow work, too, so that they look more prominent. It's my everyday 2.0 look.
When You're Going to Be Spending Hours in the Kitchen, Are There Any Special Considerations You Make for Your Skin?
Yes, definitely. I run a catering company, and if I'm going to be cooking all day and not interfacing with any clients or guests, I usually won't wear makeup at all because I like to keep my face clear and clean and I don't want to clog my pores with lots of foundation or too much powder.
Can You Tell Us About the Beauty-Themed Videos You've Been Doing with Your Daughter?
We've been trying to find fun things to do at home together besides just cooking and shooting our cooking shows. She's 12, and she's really into YouTube beauty videos. She's obsessed with her beauty regimen. In fact, I bought her some grapefruit skin soap, but she refuses to use it because she saw on YouTube that any fragrance in a beauty product is irritating to the skin. I'm like, oh my God. So she and I did some research and found some face masks that you can make at home using natural ingredients, like oatmeal, avocado, olive oil, and Greek yogurt. And we play around and do live streams, teaching other people how to make and use them.
Which Homemade Face Mask Is Your Favorite?
I tend to gravitate towards the ones that I want to eat as well because they smell delicious. I think my favorite was a honey, banana, and yogurt moisturizing mask.
What Do You Do for Self-Care?
Basically, it's wine and Netflix binging—I'm not gonna lie. I wish I had some really cool ritual I did every night with aromatherapy candles and a bubble bath, but I don't. For a lot of working moms, just making it to the end of the day and being able to relax for a little bit is all the self-care we get. I don't think anybody should feel guilty about binge-watching Netflix and enjoying a little wine.
I do like to treat myself here and there, though.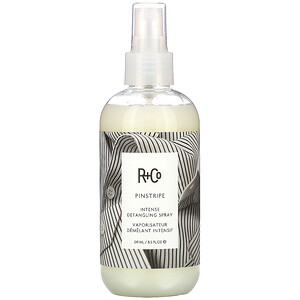 For example, I use the R+Co Pinstripe Intense Detangling Spray on my hair, because it's long and it gets really tangled. It smells really good. I probably could have bought a detangler for $3 less that would do the job, but it's something just for me and it makes me feel good. And I think that's a form of self-care—treating myself with little things here and there.