All Natural Homemade Body Mists with Essential Oils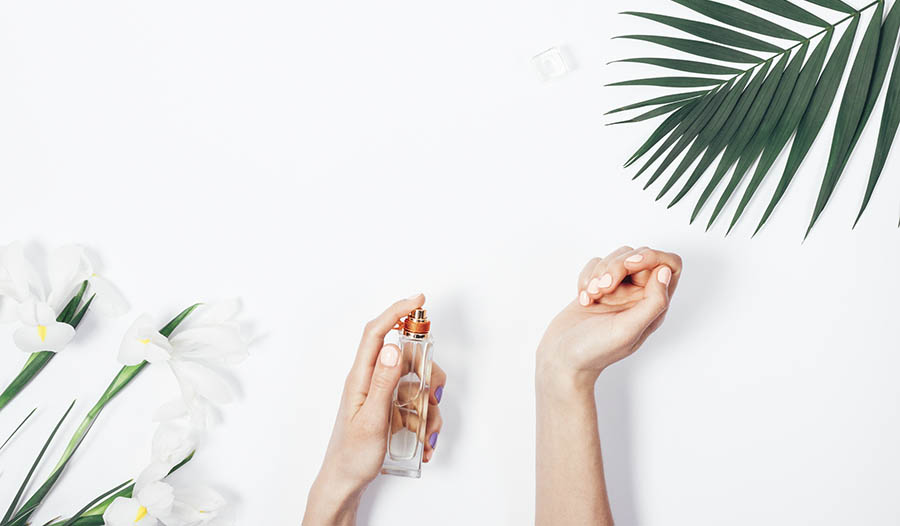 Body mists hydrate and refresh the skin with a light, pleasant scent. By using a handful of natural ingredients, it is easy and affordable to create a personal body mist.
Those who are worried about toxic components in a store-bought body mist should consider going the homemade route. It only requires a few common ingredients that are known to benefit the skin.
What's Needed to Make a Body Spray?
Perhaps the most important ingredient is witch hazel, a popular anti-inflammatory substance. It has antioxidants that help protect skin from toxins. In a body mist, witch hazel keeps the essential oils from separating and acts as a preservative.
Many sprays also have vegetable glycerin. This ingredient helps make the scent of the body spray last longer. Furthermore, it moisturizes and tones the skin. Vegetable glycerin is gentle and non-toxic.
Natural DIY Body Mist Recipe
This recipe yields enough product to fill a two fluid ounce (2 fl oz) bottle.
Ingredients:
Instructions:
Pour witch hazel and glycerin into a glass spray bottle.

Add desired essential oils with a dropper.

Lightly shake the bottle to combine the contents.

Pour in water, place cap on the bottle, and shake.

To enjoy, spray body mist over skin after bathing, before drying off.
The following are some essential oil blends that can be used with this recipe template to create unique body mists.
Citrus Boost:
Revive:
Orangesicle:
Manly Mist: