How To Achieve the Perfect Soak in the Tub
DISCLAIMER
This blog has not been approved by your local health department and is not intended to provide diagnosis, treatment, or medical advice. Read More

This blog has not been approved by your local health department and is not intended to provide diagnosis, treatment, or medical advice. The content provided on this blog is for informational purposes only. Please consult with a physician or other healthcare professional regarding any medical or health-related diagnosis or treatment options. Information on this blog should not be considered as a substitute for advice from a healthcare professional. The claims made about specific products throughout this blog are not approved to diagnose, treat, cure, or prevent disease.
In this article: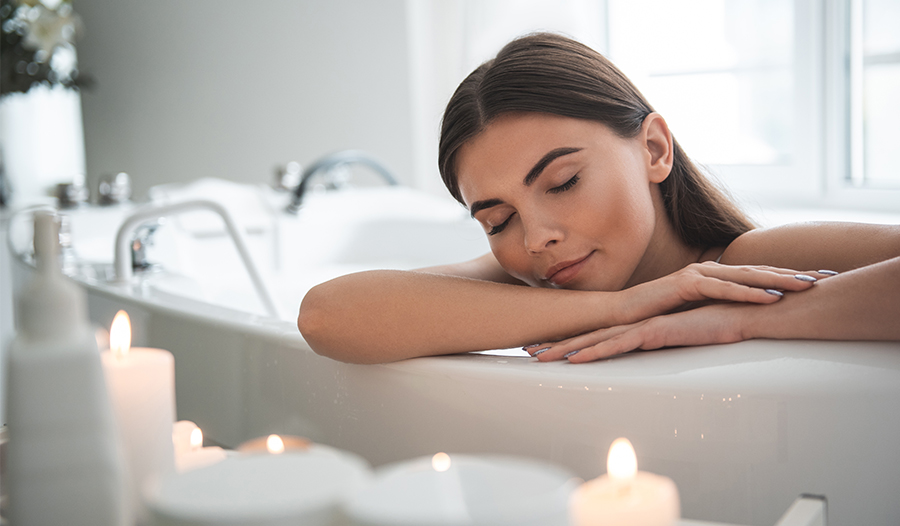 If there were ever a time to set up a relaxing spa night at home, now would be it. Mental health is a crucial part of health and wellness, and stress can not only be detrimental to the mind, but the body as well. So, while self-care is so much more than bubble baths and face masks, those definitely help calm the mind and are perfect, easy ways to get in some very necessary me-time.
If you're struggling to find or make extra time for yourself, it always helps to turn daily routines into self-care rituals by being present and fully indulging in small moments. For example, your skincare routine or making an afternoon cup of tea can turn into something truly enjoyable if you choose to think about it as such. Even a daily shower or bath can be the same, and if you do happen to have a few extra minutes, a relaxing soak in the tub can be the perfect way to get some privacy and peace—not to mention help your body relax and soothe any aches and pains.
Soaking and bathing have actually been practiced around the world for hundreds of years as healing rituals in hot springs and public baths. Since it's not always attainable to find a hot spring, and you likely prefer to bathe in private these days, you can recreate the same type of ritual and sentiment right in your own home.
‌‌‌‌Benefits of Taking a Bath
Did you know that your skin releases endorphins in response to the soothing warm water the same way that endorphins are released when you feel the sun on your skin? It's scientifically proven that taking baths can have many benefits for the body. Making this practice part of your regular routine can actually improve heart health, help you breathe more easily, increase blood flow, balance hormones, improve immunity, and optimize the body's core temperature. Even in the short term, soaking in the tub can improve mood and help decrease mental fatigue. Additionally, if you're having trouble falling asleep, a bath at night can greatly enhance sleep quality.
‌‌‌‌Our Top Products for a Relaxing Soak
Overall, taking a bath can be the perfect, easy self-care solution no matter what your circumstances. Here are some of our must-haves and top products for setting up the perfect relaxing spa night at home.
Bath Salts
An easy but effective add-in is bath salts. Known for their therapeutic and healing properties, as well as their ability to ease stress and boost your overall health, salts can ease achy muscles and pains, stimulate circulation, calm inflammation, soothe irritated skin, and relieve stress. They are also often recommended by dermatologists for skin conditions such as eczema and psoriasis, as well as for general skin health. They may even detoxify and improve skin elasticity, increase moisture retention, and promote pH balance.
There are a few different types of bath salts, including ones with sea salt (a different kind than what we use in our food) and epsom salt, which is also known as magnesium sulfate.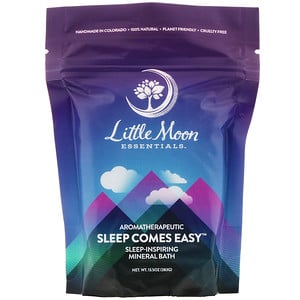 Two of our favorites in these categories are the Little Moon Essentials Sleep Comes Easy Mineral Bath and the Indigo Wild Zum Tub in Frankincense & Myrrh.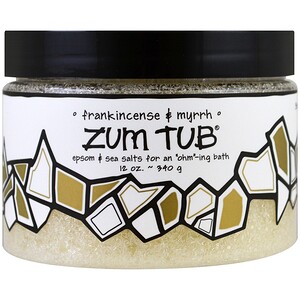 If you're choosing to take a mineral bath with either, it's recommended that you add 1 to 2 cups of the salts into a warm-to-hot bath, then soak for at least 20 minutes to reap the full benefits. You can also pick a plain, unscented epsom salt like the Life-flo Pure Magnesium Flakes.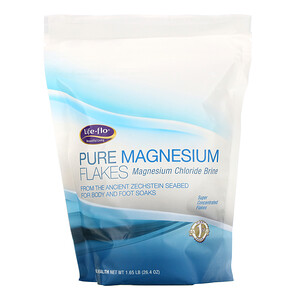 Or you might even choose a product that has added scents such as the White Egret Lavender Epsom Salt, or the citrus for aromatherapy.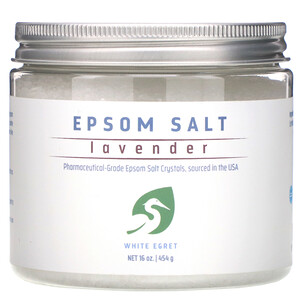 Another way to use bath salt is as an exfoliator. Mix one cup of the salts with ⅓ cup of oil (such as coconut or olive), and 1 tablespoon of vitamin E (optional). Once the ingredients combine into a paste, apply the scrub to your body in a circular motion using your hands or a loofah. This practice can help boost circulation, soften the skin, unclog pores, even skin tone, and increase lymphatic drainage, which helps rid the body of toxins.
Be sure to follow up your bath with a good moisturizer on the feet and body, as salts can dry out the skin.
Essential Oils
Essential oils are the perfect way to evoke a sense of calmness through aromatherapy. Much like baths in general, aromatherapy even on its own can enhance physical and emotional health. It's known to help manage pain, reduce anxiety, soothe sore joints, relieve headaches, boost immunity, and improve digestion. This may be because certain scents help stimulate the smell receptors in the nose, sending messages to the nervous system.
Because essential oils are made of all natural, raw materials, they don't spread toxins or create smoke that can affect the lungs like candles can.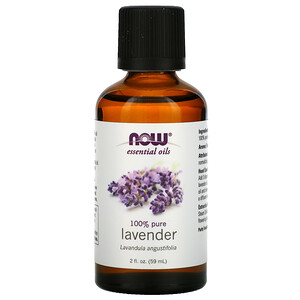 Lavender essential oil is always a good option as it promotes relaxation and is even believed to help with anxiety, or you can choose a calming blend that promotes sleep.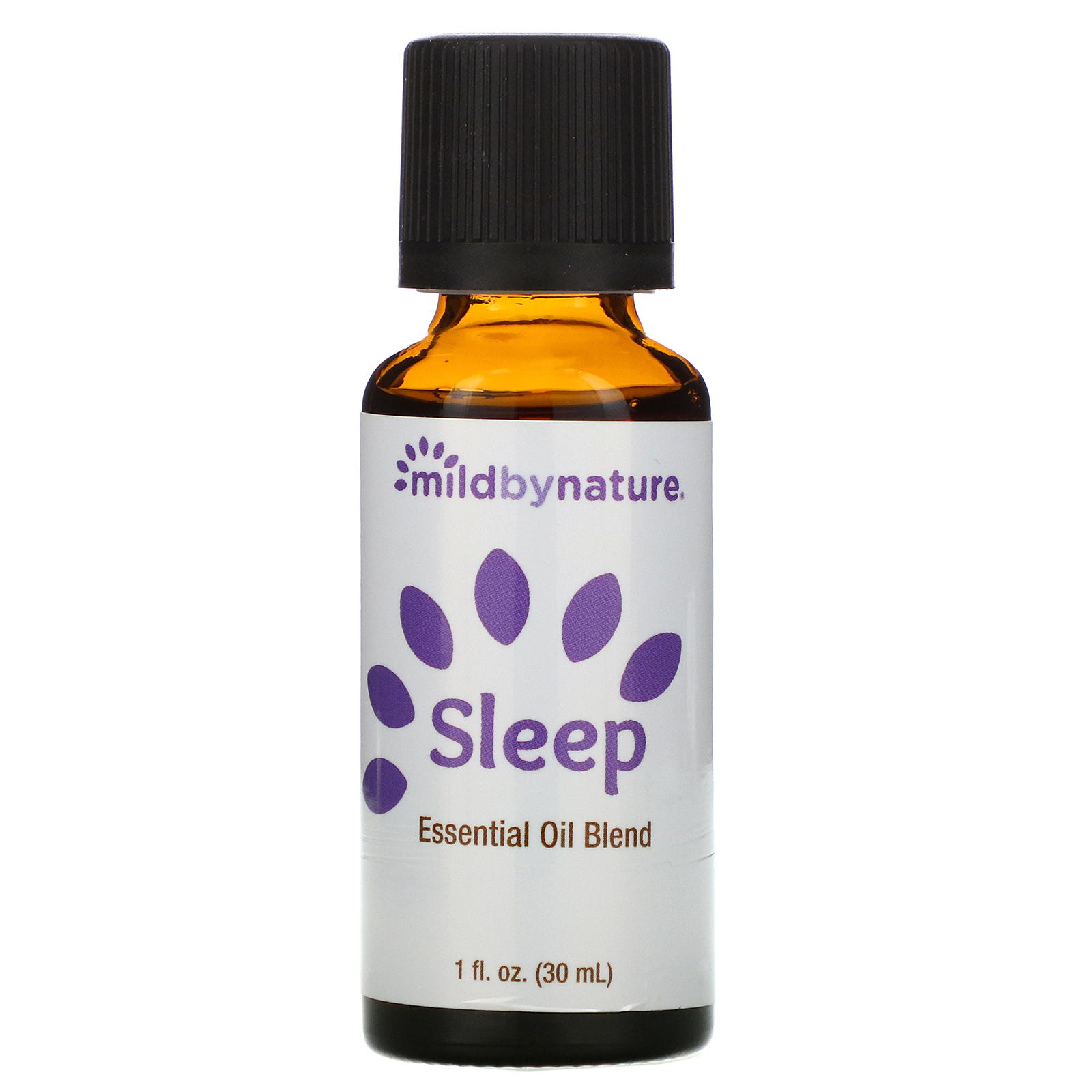 Some other scents that create a tranquil atmosphere include chamomile, ylang ylang, sandalwood, and orange.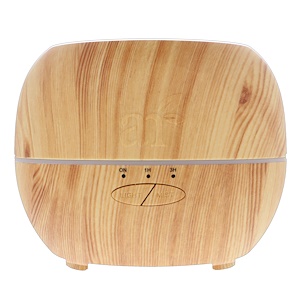 Diffusing your oils is a great option if you have an oil diffuser, but if not, you can still use them to your benefit. However, it's important to put the essential oils within a carrier oil before adding them either into your bath or onto your skin (as opposed to dropping them into the water directly, as that can irritate the skin).
Simply combine 1 to 2 drops of your chosen essential oil with 1 tablespoon or 2 of coconut oil, jojoba oil, sweet almond oil, olive oil, or argan oil. From there, you can rub the soothing mixture onto your skin before soaking in the tub, or drop the mixture into the water.
Face Masks
Why not use the time you're soaking in the tub to improve your complexion as well? Since hot baths create steam in the air and help open up pores, it's the perfect time to show some extra care to the skin on your face with a face mask. The skin will be ready to absorb beneficial ingredients included in the mask, allowing for optimal moisture absorption and sealing in of natural lipids.
You can apply your mask prior to or once you're in the tub, then rinse it off once your soak is complete. The best types of masks to use while soaking are those that exfoliate, moisturize, or brighten, as detoxifying or anti-acne masks often require a clean, dry canvas for the most effective results.
Some of my favorites include: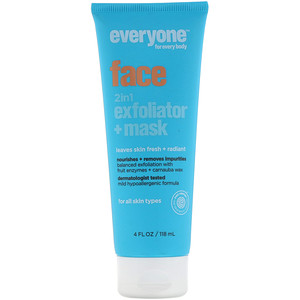 Everyone For Everybody Face 2 in 1 Exfoliator + Mask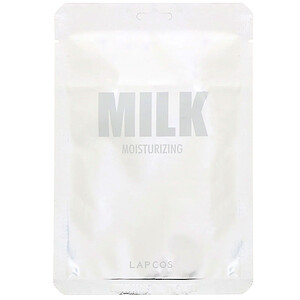 Lapcos Milk Moisturizing Sheet Mask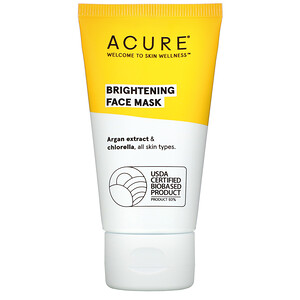 ‌‌‌‌Other Ways to Enhance Your Bath Experience
Here are some additional things to consider to make your self-care experience fantastic:
Sounds
Aside from having relaxing products on hand, it's also incredibly important to set the vibe and turn your bathroom into a full-on oasis so you can make this time really feel special. One important element is the sound and noise around you. If you live in a particularly loud area like a city or apartment building, it might be best to block out any distractions with white noise, or maybe calming tunes like lo-fi music, jazz, or anything orchestral.
Lights
Your tech should be left out of the tub. Not only is it likely that it's contributing to high stress levels due to social media, news, and emails, but it also can increase eye strain, and the blue light will make it harder for your brain to unwind. If you are reading on a digital book device, you may want to wear blue light blocking glasses or adjust the yellow light on the screen. Otherwise, choose a physical, paper book you can hold. No matter what, make sure that what you are reading will enhance your relaxing experience, and not have the opposite effect.
Similarly, bathing with artificial lights on can suppress the production of melatonin, or the hormone that helps tell our bodies it's time to relax, so consider soaking before the sun goes down, using a Himalayan salt lamp or turning on the light within your oil diffuser.
Meditation
Another great way to take advantage of your time in the bath is to use it as a chance to meditate. If you struggle with meditation in a normal setting, now is a great opportunity to empty your mind, zen out, and truly focus on deep breathing. Remain present, take in the scents of the essential oils, the sound of the water, and concentrate on the ins and outs of your breath, as well as the rise and fall of your belly and chest.
Hydration
Finally, having a beverage nearby is crucial. Hot baths can dehydrate the body because they cause perspiration, so make sure you have water on hand or even a decaffeinated, soothing tea like rose, chamomile, or lemon balm.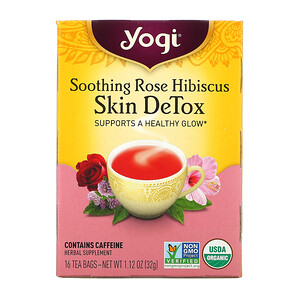 Ultimately, your bath can, of course, just be you and the water, but these products and options are all here for you to make the experience a little bit more luxurious and beneficial.
Time can feel hard to come by, but almost anything can wait for just 20 minutes while you prioritize yourself, your mental health, and your physical health. While taking daily baths can have many advantages, even taking just one per week can be incredibly valuable. So, if you were looking for a sign to take a time out today just for yourself, this is it. Happy soaking!